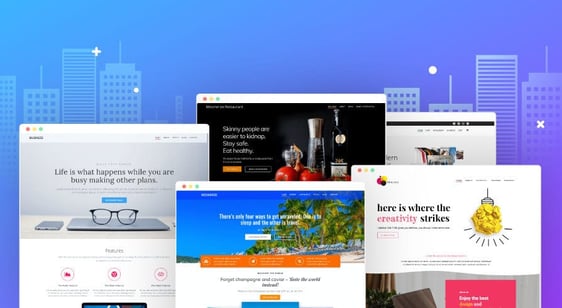 Being self-employed is gratifying, but it is also a leap of faith, if you are thinking of opening your own makeup online store, or any online store really, this post is for you.
Not going to lie, starting a new business can be scary, however, we have a few tips for you to make this adventure a little bit easier. Social media can be your ally, let's take advantage of what they have to offer, more reach, exposure, and the possibility of making money with your own content, without even walking out your door.
Find the product your market wants and
needs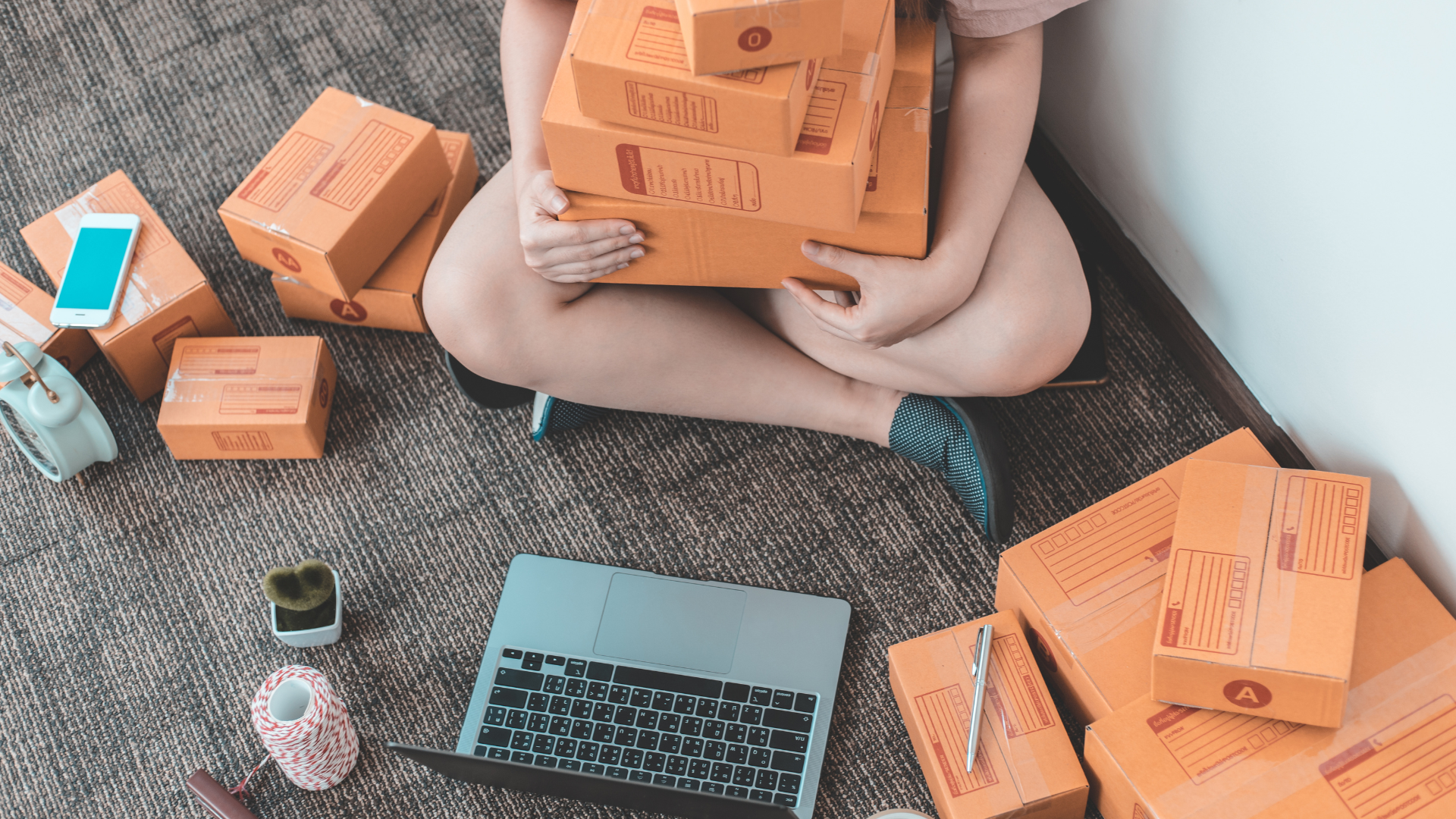 When you're starting, you may find yourself looking at a huge amount of interesting products, however, the simpler, the better, at least at the start. There is no need to start looking for shirt suppliers when your market opportunity is glossy lipstick.
Filter, analyze the landscape, and ask yourself and your possible clients - is there room for these products? How many possible customers you can reach and how many of them would be interested in buying them? It may sound tedious, but having a plan of what to buy and from whom, it's really important to have a smooth start and a successful business. "How?" You may ask, well, try and connect with possible customers, ask them what are they looking for. What would make them choose some product/brand over the other?
Don't fall into the trap of being your own customer, it's true people like you could be your target, but you need more input than your own to really have conclusive and valuable data.
Create your brand

Think about the name, it should be easy-to-use, to memorize, and represent your values in some way. Think about colors, vibes, images, and how you would like your future customers to see you. And to remember you.
Have in mind that brand is much more than a logo, is how you'd like to talk to your customers, and how you would like to be seen and differentiate from your competitors.
Have your website or page store
Nowadays, you have multiple options to sell your products online, you can either go with big e-commerce motors like Amazon, (we can help you to do that with our guide) or manage things independently with an e-commerce page, or even an Instagram page!
The latter is a new tendency that Meta highly supports, reels, catalog sales, the shop options, you have multiple formats to experiment with, paid or organic, it's your choice! - it's an easy way to gain visibility, but ideally, you shouldn't rely only on one of them, instead, you should have a sales ecosystem - and don't forget customer service! It is key.
Make sure you have a chat service in place, maybe it's within your Instagram app, maybe it's your Facebook Messenger chat embedded in your web page, a Whatsapp web, or an independent chat box service, the important thing is that it has to allow your customers to be in contact with you and solve all their doubts.
Have a social strategy in place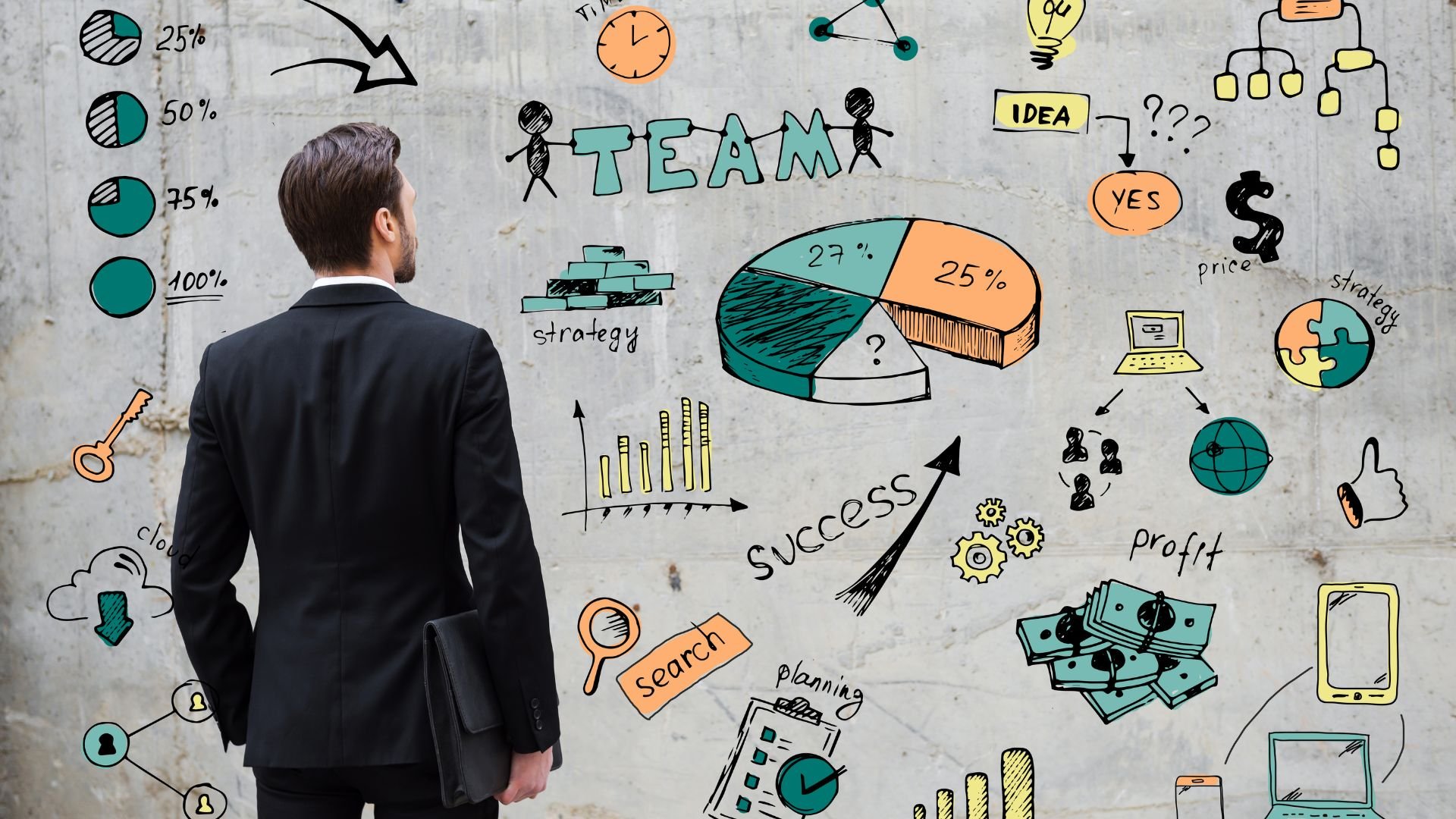 It may seem easy to manage different social media, but it's time-consuming, think about what content you want to post. What's your objective? Who you are talking to? - where, and when can you find them? Use these Wh questions to set a tone and start reaching your customers in a way that's appealing to them and their necessities.
Managing social media might involve a lot of experimenting to find the time when your audience is most active, and which content they like the most, but after a couple of weeks you should have those answers and, although social media it's tricky, you can try and produce more content and post at certain hours that way you can maximize your reach (and sales!).
(Optional but recommended) invest in online ads
Social media has multiple options for you to reach your audience, do some research and you may find options with little investment that generate great profit. Take advantage of the format of the ads, if you're selling makeup then videos showing coverage, pigments, and quality would be ideal, catalog ads probably would be effective too - it will all depend on your objective: reach, consideration, or conversions, it's up to you!
Meta can help you to gain reach and even try for conversions at a low level of investment. If you have an e-commerce page you can even pull your catalog and touch people who already visited your page.
Google search could also be an option, it's a great choice for consideration and conversion objectives, you can lead the possible customers to pages they may be interested in, and as long as you have a clear target and some long-tail keywords (i.e. how to create an online make up business) you may have great results!
If makeup ends up being your choice, Wholesale Makeup will be your ally, we want you to have control over your money and your assets, so you can choose the products and quantity, according to your business needs and your investment level.
Do not hesitate to contact us, we will be ready to help your makeup business grow!