Do you have a great idea and all the motivation to start your new business? That's great, because you're gonna need it! But this is just the tip of the iceberg, it is a really important part you should take into account when starting as an entrepreneur, but that's not everything! But don't you worry, here we're gonna help you with a series of advices and proven strategies that will guide you throughout this way so you can get the best out of your project, and hopefully, as soon as possible!
Although it is key that you know where to start and have all the motivation to do it, it may happen that along the way, if you do not plan it well, you find a series of obstacles that will make it a little bit more difficult for you to achieve what you hope to accomplish with your dream business. For that reason it is vital that you do not forget the importance of having clear objectives, an action plan and defined activities, among other things that we will tell you about later on; These together will lead you to success and allow you to chart a clearer path towards which to head with confidence and focus.
Sure, making mistakes is part of the learning process and will surely help you improve your strategy and open yourself up to new points of view and possibilities, but if you can avoid some common mistakes from the beginning, surely your path towards achieving your goals will be much more bearable and without so many hiccups that will ultimately save you time and allow you to be more efficient.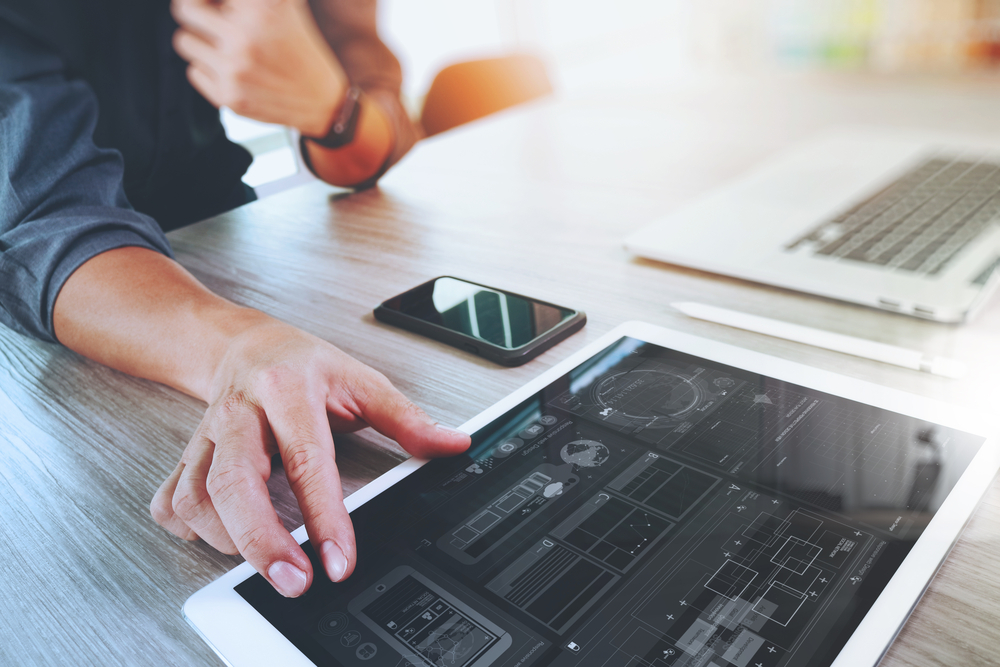 In this article, you will discover how, with 10 simple tips, you can refine your business strategy to get closer and closer to that idea that you have always dreamed of. Surely you will think that some of them are obvious and you already have them covered, but trust us, they are usually the breaking point of more than one entrepreneur. So, open your mind, ground all these tips to your own business idea, and make sure you do the best you can with each of them. We assure you that they will be of great help throughout your entrepreneurship process, not only for you but also for your entire team, so it is important that you share them and make them visible with them as well.
Here's a quick look at the 10 mistakes entrepreneurs make the most when it comes to entrepreneurship:
Waiting for the "perfect moment".
Lack of planning..
Undefined objectives.
Falling too in love with the idea.
Not being realistic.
Skipping market research.
Not taking enough risks.
Inability to cope with change.
Thinking you can do everything by yourself.
Spending more than needed.


You could also like: How to start your business in 6 steps. https://www.cosmeticosalpormayor.com/blogs/comenzando-tu-negocio/como-iniciar-emprendimiento-6-pasos

Now we will see in more detail what each of these mistakes consists of and how you can avoid them to make your entrepreneurship process really friendly, efficient and successful.
Waiting for the "perfect moment".
Of course, we all want the ideal conditions to carry out our projects; But sometimes, in our search for the "perfect moment" we get stuck and miss many opportunities. Don't let this happen to you. If you have the idea and you have the motivation, don't wait any longer and get to work now. Surely along the way you will be able to adapt, discovering new opportunities, new obstacles and new ways of doing things, but you will never know if you don't start.

So leave fear aside, the perfect moment does not exist, the perfect moment is created by you if you let passion, organization, discipline and good planning guide your work to achieve your goals.






You will surely think that this may be a bit contradictory with the previous point, but it is nothing further from the truth. Entrepreneurship involves a mixture of different ingredients, but in practice they complement each other to finally achieve the perfect result: passion, discipline, emotion, planning skills, motivation, organization, and so on ...

So you cannot leave aside a good planning process where you define clearly what you want to achieve, the steps and the activities that you must carry out to achieve it. This will help you facilitate the decision-making process along your journey, to walk with a defined direction and to adapt to the different situations that arise, in the best possible way.

Now, don't forget it is vital that your business plan includes: Company organization, description of your product / service, market analysis, sales strategy, financing sources, sales projections, all this defined in a specific period of time and with concrete actions to implement in order to achieve it.

3. Undefined objectives.



Your objectives should be defined in the strategic planning of your business. But we want to reiterate the importance of having them clear from the beginning of the process, because they will determine the direction of your company and guide the actions of all those involved.

To define your goals, you should ask yourself: what do I want to achieve? Why is it important that I achieve it? When do I want to achieve it? How do I want to achieve it? Can I really achieve it? Once you have the answers to these questions, you will likely come up with SMART goals: specific, measurable, achievable, relevant, and timely. It means that they must be planned under periods of time, they must be clear and realistic, impose challenges and above all, they must be aligned with the mission of the company.

Remember that they should also be known to all employees or those involved in the business, so that everyone is aligned in terms of the expectations of their work, thus allowing them to work towards that common goal.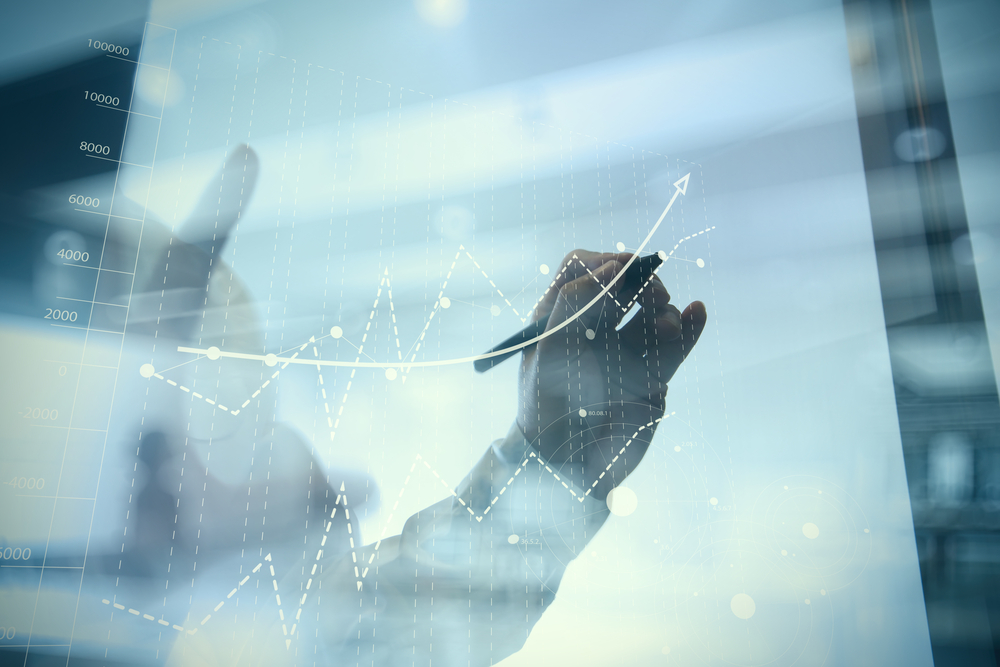 4. Falling too in love with the idea.



To succeed in an entrepreneurship you need passion, but don't let it cloud your judgment and make you stubborn. You must bear in mind that various unforeseen events and obstacles will probably arise along the way that will force you to change a little your plans and ideas, and it is necessary that you be flexible, learn to give in a little and recognize the failures so that you can reshape your Actions.

If you insist on seeking perfection, if you decide not to see the flaws and insist on doing something that is not so convenient, you will probably not get the results you expect and it will take you longer to achieve the goals you have in mind.

So be prepared for surprises, always keep an open mind and welcome new perspectives and points of view.

5. Not being realistic.



We all want to achieve the best results for our projects. But stop and think, is it really possible to achieve what you are proposing? Do you have the time, the resources, the possibilities and the appropriate channels to make it real? If you are sure that you do, go ahead! If not, don't be afraid to go back a bit and rethink the goals you had in mind in the beginning.

It is better to take a few steps back to continue with more certainty, than to go without focus towards something that you know you will not even be able to achieve. That is why you must ground your expectations to the reality of the business, the market, your possibilities and resources, so that everyone is aligned and you can draw realistic action plans that effectively guide you towards the results you expect.



6. Skipping market research.

If you have been working on your business for a while, you will surely have an idea of the market you will be targeting with your product or service. But do not stay only with this, market research is a crucial step in the development of your business strategy, as it will give you all the information you need about your market, the competition, customers and the products or services you will also offer.

Do not assume that you know everything, collecting information from different sources will give you a comprehensive view of the market and will surely open you up to new perspectives, new ways of serving the market, reaching your customers, focusing your actions and directing yourself to achieve to the right people, at the right time, with the right resources, and in the right way.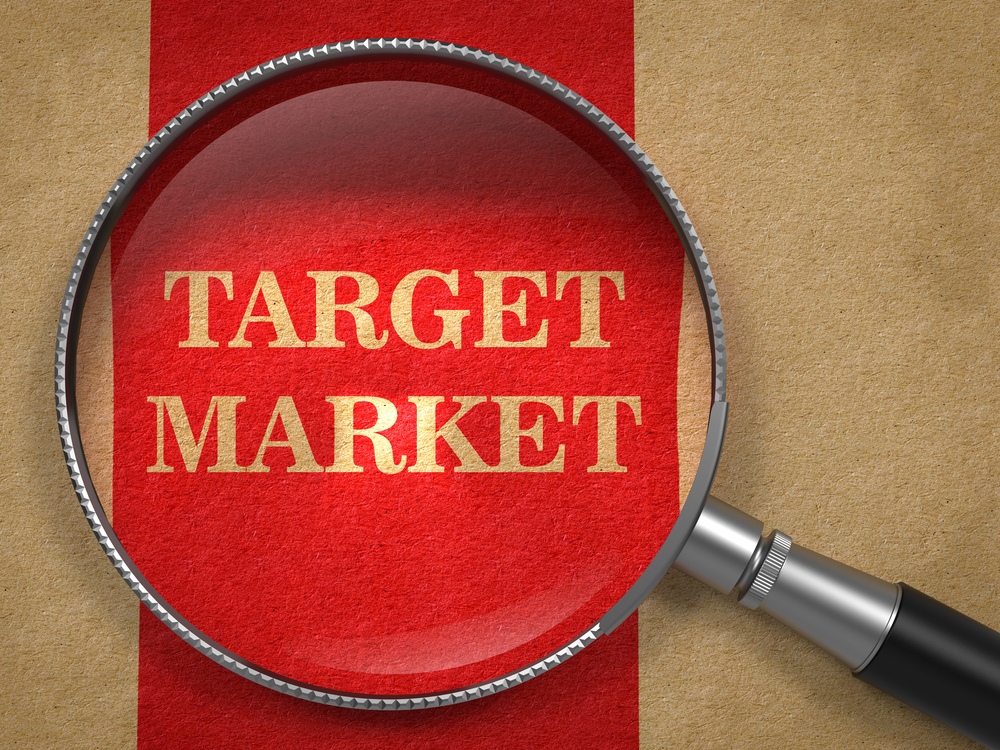 7. Not taking enough risks.



As well as the fear of starting, probably on the path of entrepreneurship many times you find yourself in your comfort zone, you feel that things are working well so you don't dare to do something different, also fearing that it won't turn out as you expect.

This approach can deprive you from many great opportunities, and they are definitely not worth missing out because of fear. Of course, you must take into account all possible scenarios when making a decision, try to minimize the risk as much as you can and make smart movements, but at the end of the day you must dare because if you don't try you will never know if it could work or not. Act with determination, confidence and caution, if everything turns out well it will be a success, if not, it will be one additional learning that will help you fine-tune your decision-making process in the future.



8. Inability to cope with change.



Change brings uncertainty, it makes us feel like we're losing control and this creates fear. However, it doesn't have to be that way. If we see change as an obstacle we will stagnate, but if we receive it and take advantage of it, it will be a challenge and learning that will help us to continue growing. Keep in mind that everything is constantly changing, what you initially planned depended on momentary conditions that at any moment could change, and that cannot paralyze you.

Avoiding changes is impossible, being aware of situations and looking for solutions is the best way to deal with them, because only in this way will you be able to discover and enjoy everything they can bring up to your business: new ideas, new solutions, different ways to reach your results, promote innovation, achieve greater efficiency and productivity in your processes, among others. So, dare to receive the changes, be always prepared with the best attitude towards them and to get the best results through them.



9. Thinking you can do everything by yourself.



It never hurts to be open to new ideas, and you will surely benefit from the help of additional sources to realize the actions you need to develop to carry out your purposes. Many times we tend to think that we can leave everything in our hands and that having full control will make everything we imagine to come true.

But this is not always the case. Learning to delegate is an extremely valuable trait of entrepreneurship. Creating the right team and spreading responsibilities among them will help you work more efficiently and effectively, while relieving you from a lot of stress and giving you more time to keep thinking strategically about your business. It is not bad to need help and it is not bad to lean on others. On the contrary, involving other people in your project can bring you enormous benefits, refresh your business, help you achieve your goals more quickly, allow new ideas to flow, build a solid and valuable team for your company and multiply efforts in search of the achievement of goals.



10. Spending more than needed.



In the enthusiasm to start their new business, many entrepreneurs tend to spend their capital very early. Lack of experience and the excitement of the moment are often the perfect mix that hinders the ability to set spending limits and good budget management practices. If your business has started to make a profit, take precautions every time you think about making a new expense. Be patient and wait for the moment when your business is on another level before making major investments.

Before spending, think: does my business really need this right now to grow? Can I wait? Can I afford this expense without affecting the performance of my operation? If you have doubts about any of these questions, you better take a step back and rethink your decision. Having a monthly spending budget will help you to be clear about the investment priorities of your business and will prevent you from spending your earnings ahead of time.

Also, don't forget to pay your salary. You must have this security and establish a savings goal that allows you to make greater investments later to grow your business.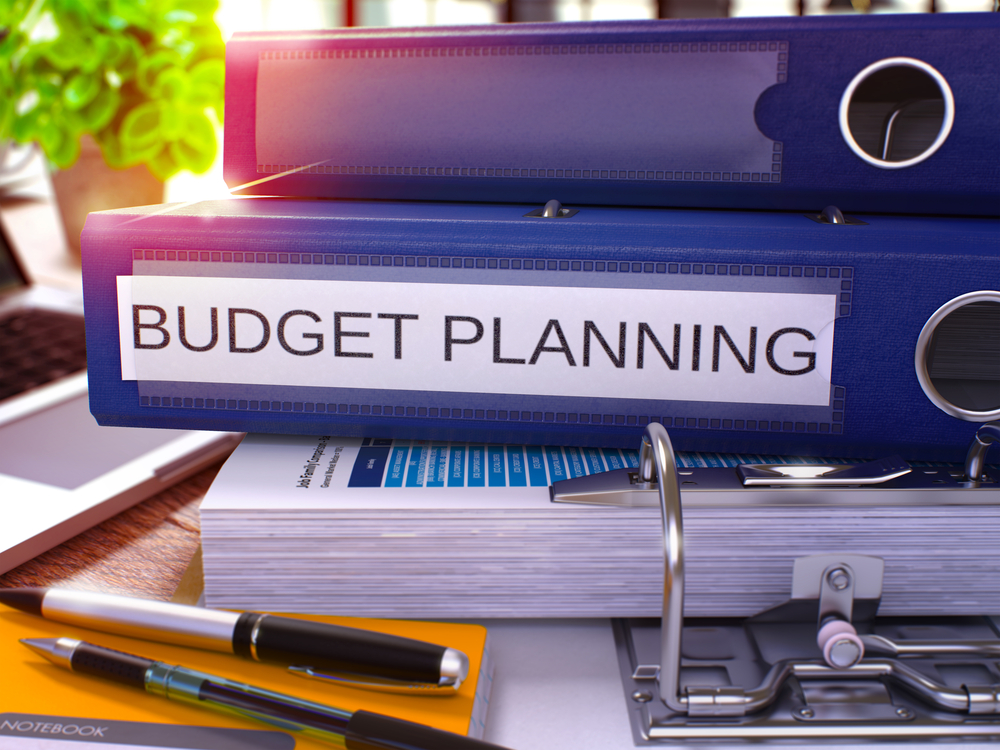 As you can see, in your role as an entrepreneur you will have to face different challenges of various magnitudes throughout your career. Many will help propel you to move on, while others may make you pause for a bit and change your plans. But the important thing is that you are prepared to face them with the best attitude, that you see them as opportunities to transcend and also know how to learn from failures. All these experiences will enrich your perception of the business and will open the doors to new growth opportunities.
So try to learn from the mistakes others have made rather than repeating them. And if something fails along the way, do not blame yourself, take it as a learning and move on, resilience and believing in your business will bring you closer to achieving everything you're waiting for.>


Do not miss this one: 7 ideas on how to start your own makeup business. https://www.cosmeticosalpormayor.com/blogs/comenzando-tu-negocio/7-ideas-para-iniciar-tu-propio-negocio-de-cosmeticos